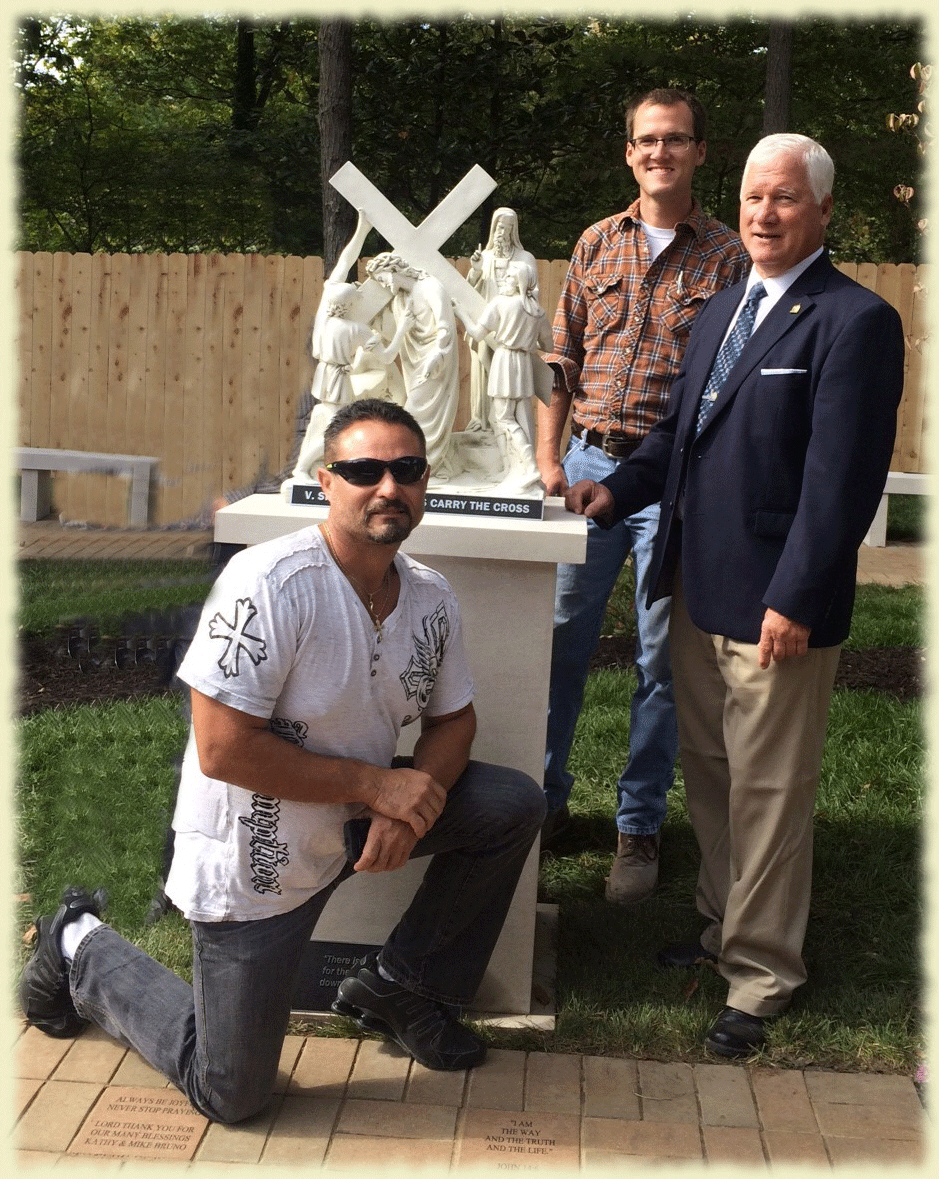 About Hente Gardens
We are a landscape design/build company with 46 years of quality workmanship and satisfied clients in the St. Louis metro area and beyond.
What sets us apart from other landscape companies is our deliberate goal of providing the best quality of workmanship with your budget in mind. We find genuine enjoyment remaining a local artisan like company, focused on quality. Most all the plants are personally selected by the owners Rick and Joe.
About The Team
About Rick, Your Landscape Designer
At 12 years old (1966) Rick got his first job at a nursery in Florissant. After graduating high school he became supervisor of the retail side of that nursery. After becoming bored with the retail aspect, he asked the owner to try the installation side of the business as a laborer. It didn't take him long after that to becoming foreman of his own installation crew.
His demanding insistence on doing the job right and beautiful the first time escalated into the formation of Hente Gardens, Inc. in 1979. Rick is very knowledgeable on just about everything landscape related – Just try to find something he doesn't have the answer to. Rick will be very involved during the install ensuring the end result is what you want.
Outside of landscaping, you can find Rick flying RC planes, volunteering every Tuesday at St. Luke's Hospital, and involved within his church.
About The Team
About Joe
Joe (Rick's son) has been with the company since 2008 and is very involved with the installation side of the business. He is an NCMA certified retaining wall builder since 2015.
Our Services
Landscape Design & Installation