We have years of experience dealing with water issues. Be it managing rain water from your roof downspouts concerns or about standing water, erosion, to creating a Rain Garden for environmental compliance. We offer solutions that bring about real results.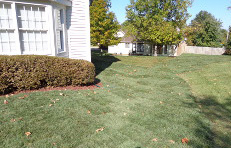 Get A Free Estimate!
We meet with the client at their residence and listen carefully to their requests and needs. Contact us to schedule your free consultation.